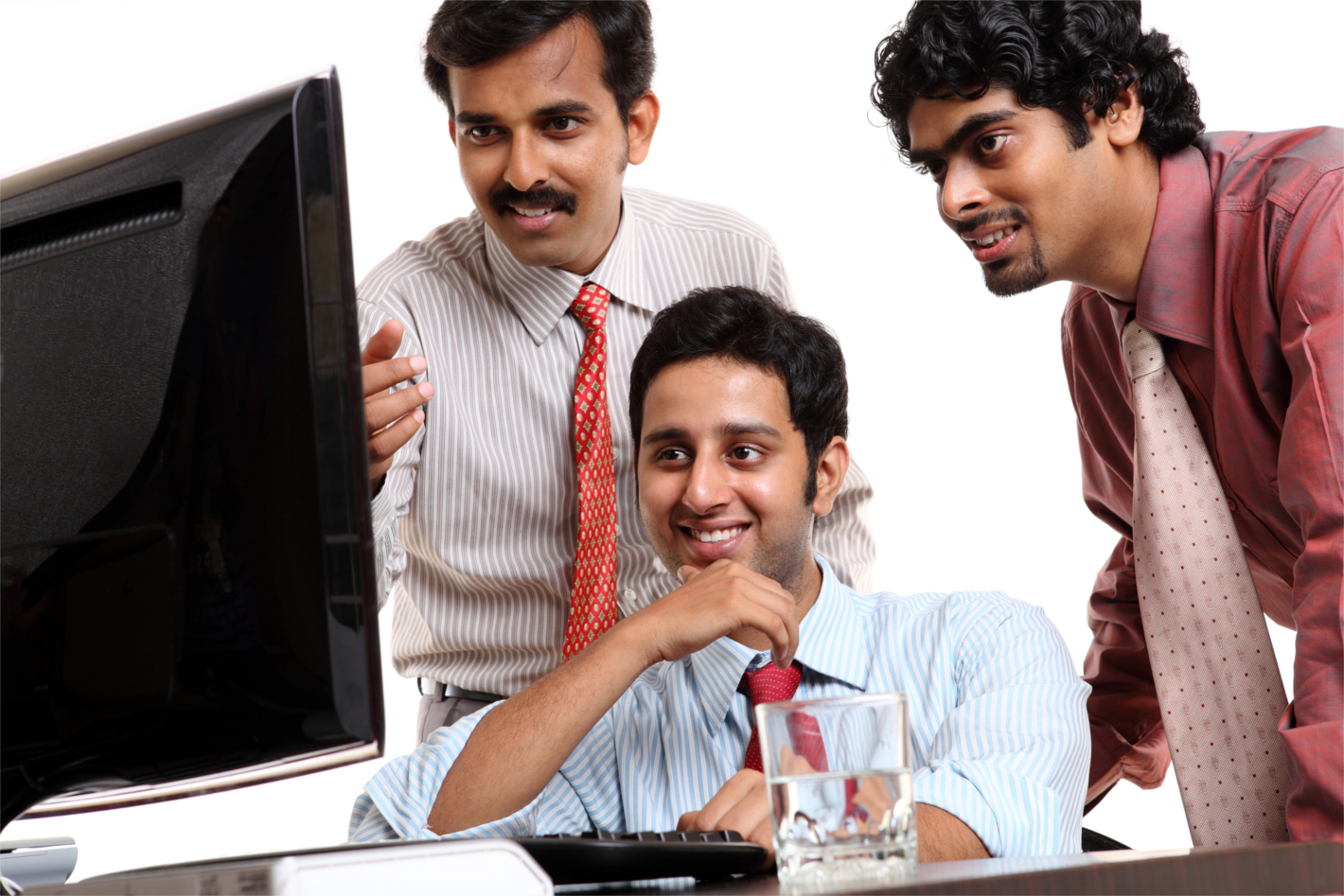 We are a team of lifelong learners. Our goal is to enable people in your organization to meet your business goals. We believe each interaction is a learning opportunity and we seek to continuously learn and provide you with the best of our experiences.
We believe in aligning with your business goals and tailoring our interventions accordingly. Our interventions providing participants hands-on experiences through role plays and simulations.
Meet our Founder and Principal Consultant
Manish Mohan
Founder & Principal Consultant
A seasoned business and operations leader with over two decades experience in domestic and international markets in training and development, corporates and social development sectors.
Held leadership positions, including holding P&L responsibilities for Training Business Units and Digital Marketing company, handling MNC clients.
Published writer in news magazines, and public speaker at international forums, including Confederation of Indian Industry (CII) in India and LearnTECH Asia Conference in Singapore. Industry peer selected to be part of Top 10 Elearning Movers and Shakers list for many years.
Conducted many corporate and college training programs in various technical and nontechnical areas like Leadership Development, Budget Planning and Monitoring, Finance for Non-Finance Managers. Project Management, Personal Effectiveness Program, Quality, Digital Marketingetc.
Managed multi-functional, culturally diverse and multi-lingual global teams, operating in different time-zones. Built a culture of collaboration and knowledge sharing between different teams.
Interacted with business leaders for solutions that directly impact business results. Managed many Corporate, B2G and B2C training solutions in various technical and nontechnical areas.
Demonstrated a wide-ranging technical background, good understanding of all aspects of content development (including Instructional Design, media and technology), partner / vendor management, training delivery, and sales & marketing.
Have a rich international work experience in countries including USA, Ireland, France, Malaysia, Singapore, Guyana and India.
Next Steps...
Drop us a note and we will get back to you to set up a meeting.