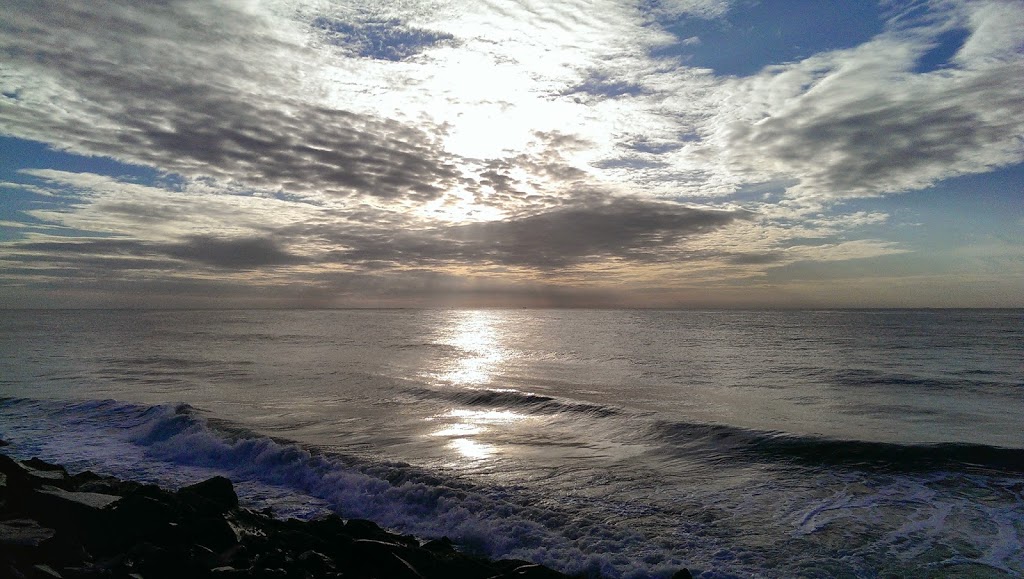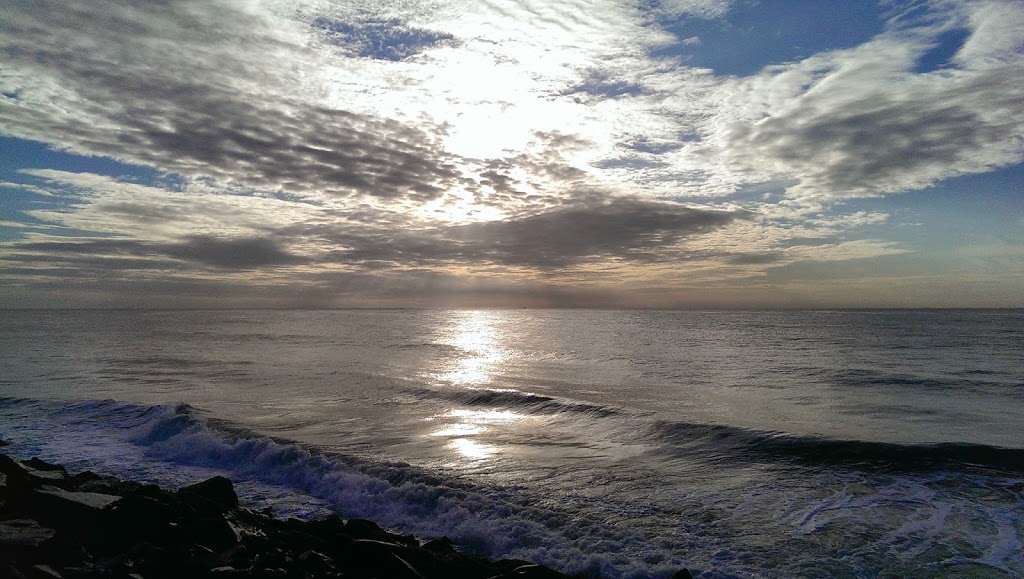 I have been trying my hand at photography for a few years now. I started with a point and shoot camera before moving to a DSLR. The most interesting advice I read about photography was that the best camera is the one you have when you need it. Now I use the mobile phone more than any other camera. DSLR is too bulky to carry around all the time and gets used only on special occasions. I bought my phone based on the camera it has. The camera was one of the most critical criteria in my selecting the phone.
The mobile phones these days come with features that make the phone camera so powerful. You can easily focus on the area you want, set ISO, exposure and in some cases even set aperture and shutter speeds. Combine this with powerful and yet simple to use mobile apps, you can get some pretty amazing pictures using your mobile phone.
So here are my Top 10 Camera and Photo Editing Mobile Apps:
1. Pixlr
: In my view the most comprehensive photo editing app on the mobile. It's got the most editing features and add-ons like filters, borders, stickers etc.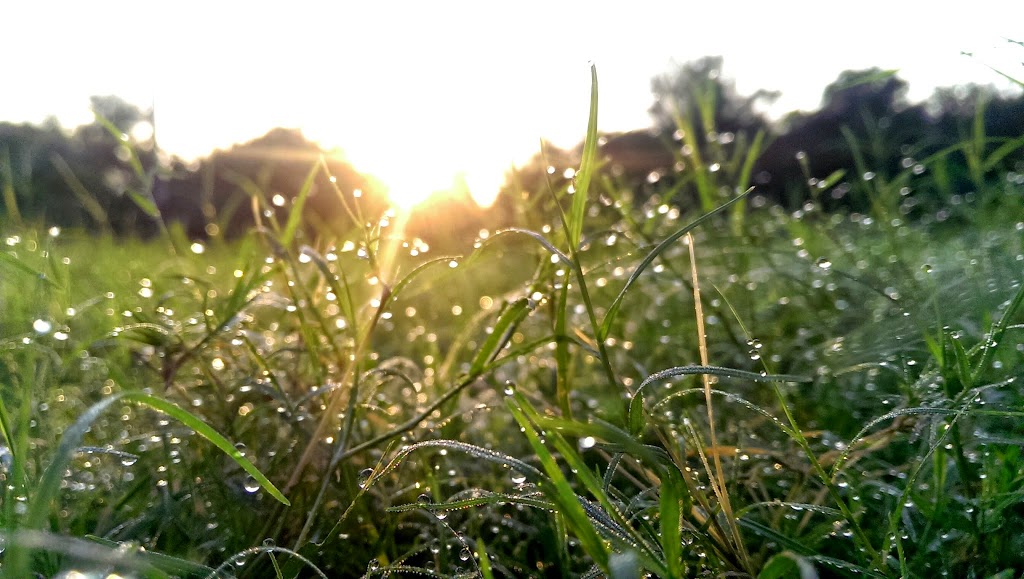 2. HTC Gallery
: The default HTC Gallery app comes with a basic photo editor that I end up using most often. It does the job well for basic cropping and image adjustments. It has limited set of borders and filters but is very handy for quick edits.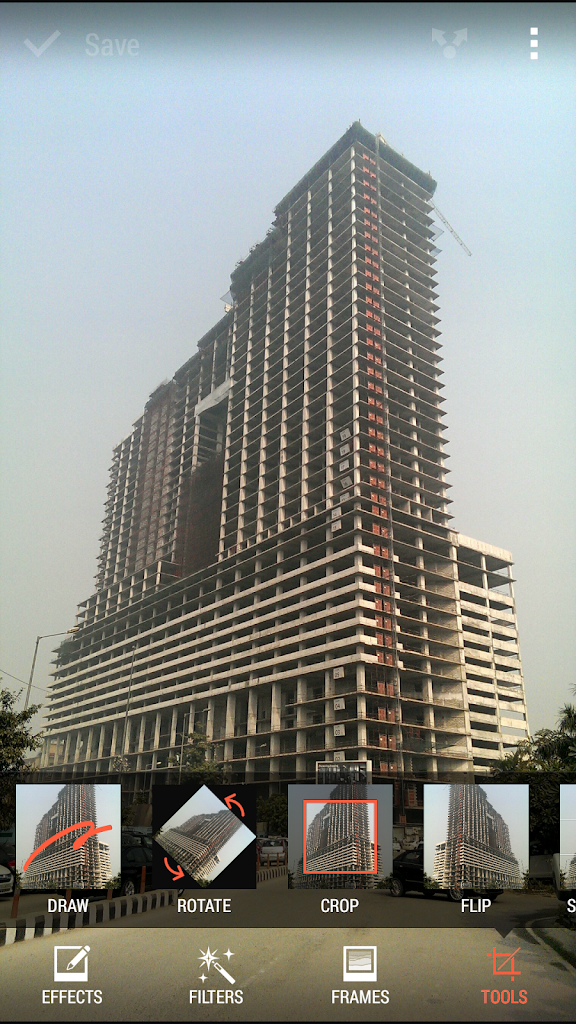 3. Photo Grid : This is the best collage app that I have found. Really easy to use. It has a large number of templates for grid collages, and it also allows you to create free form collages. You can edit each picture individually. It also has a decent set of other collage templates with stickers.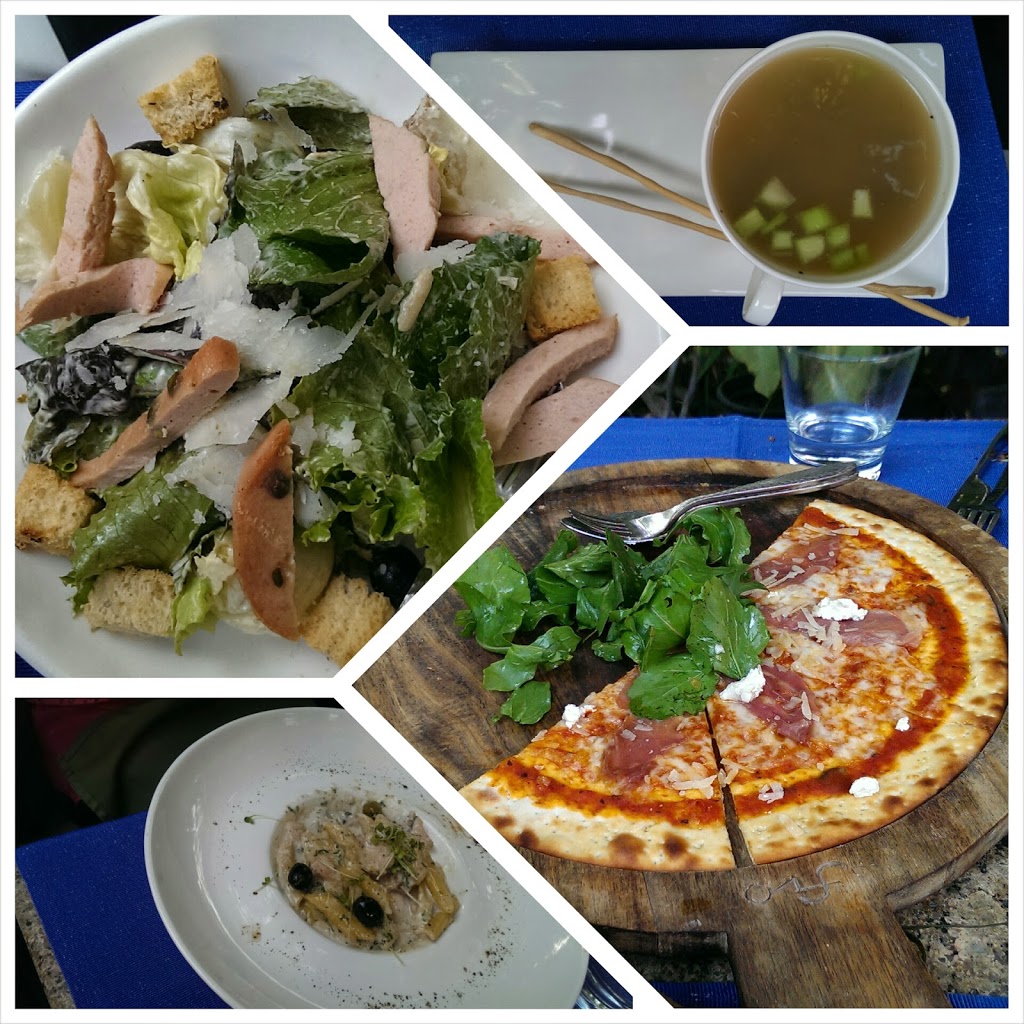 4. Color Splash : If you are looking at editing and replacing colors of your photographs, this is the app for you. You can convert your photo into a black and white image and then paint using the original color or 'paint' the image black and white. Creating black and white images with color splash is a breeze in this one.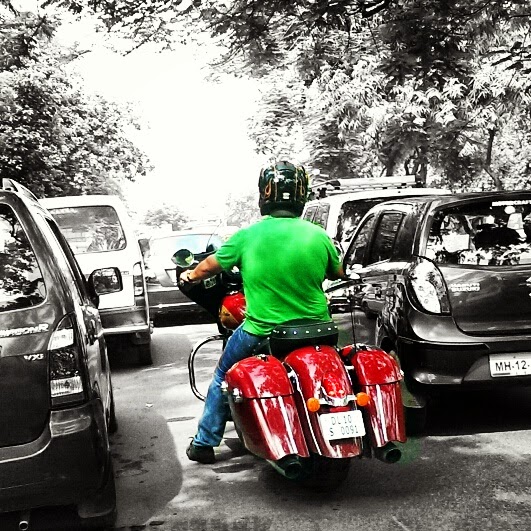 5. Giant Square : If you are on Instagram, you have to try this at least once. Giant Square creates big pictures for your Instagram thumbnail view. You can take one picture and create different sizes of thumbnails, from 3×3 to horizontal or vertical aligned thumbnails that make up a big picture.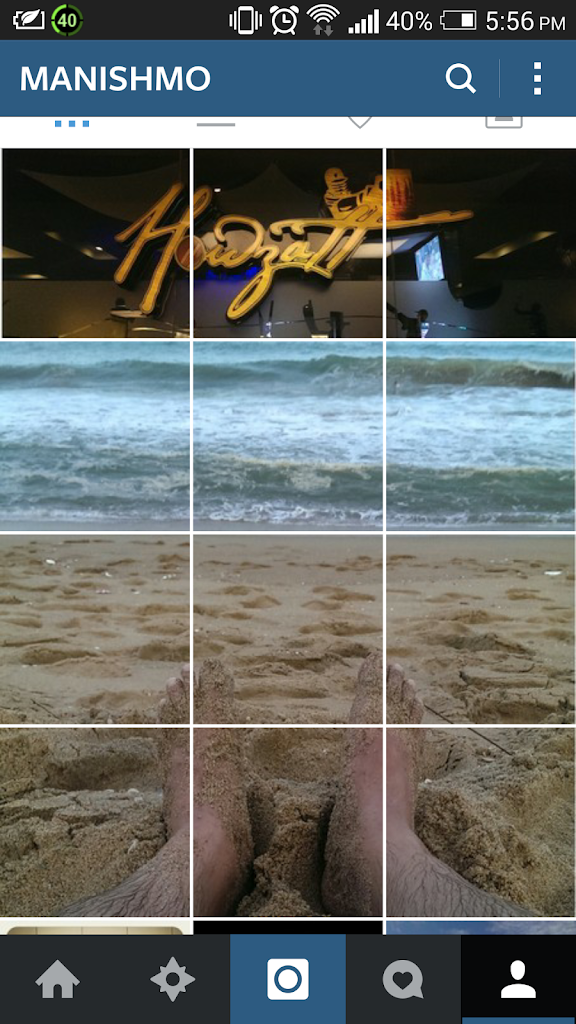 6. Instagram : While this is primarily an image sharing app, it comes with an inbuilt editor and a host of filters. I have used Instagram for editing and applying certain filters.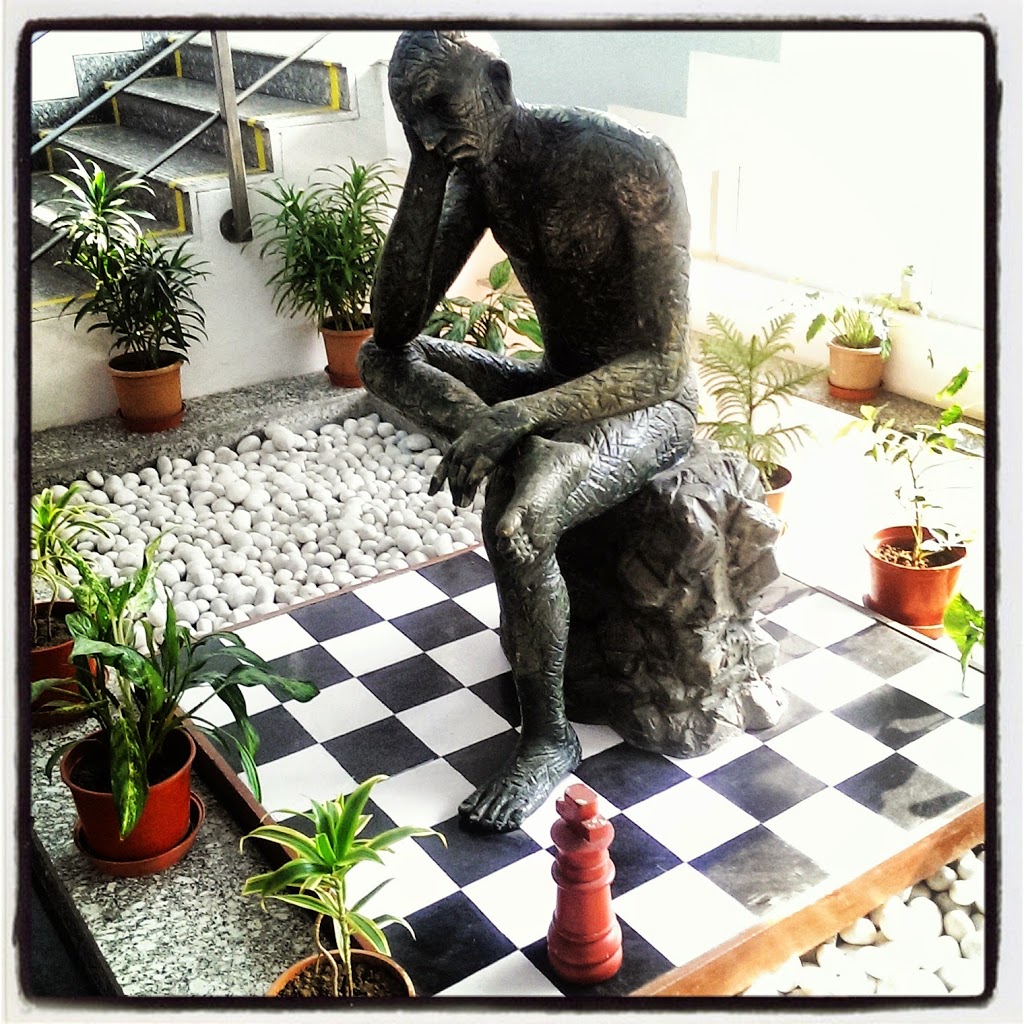 7. Aviary : A nifty app that does the basic editing as well as provides a host of stickers to pep up your photographs. Unfortunately only the basic stickers are free and you need to buy other cool stickers and add-ons.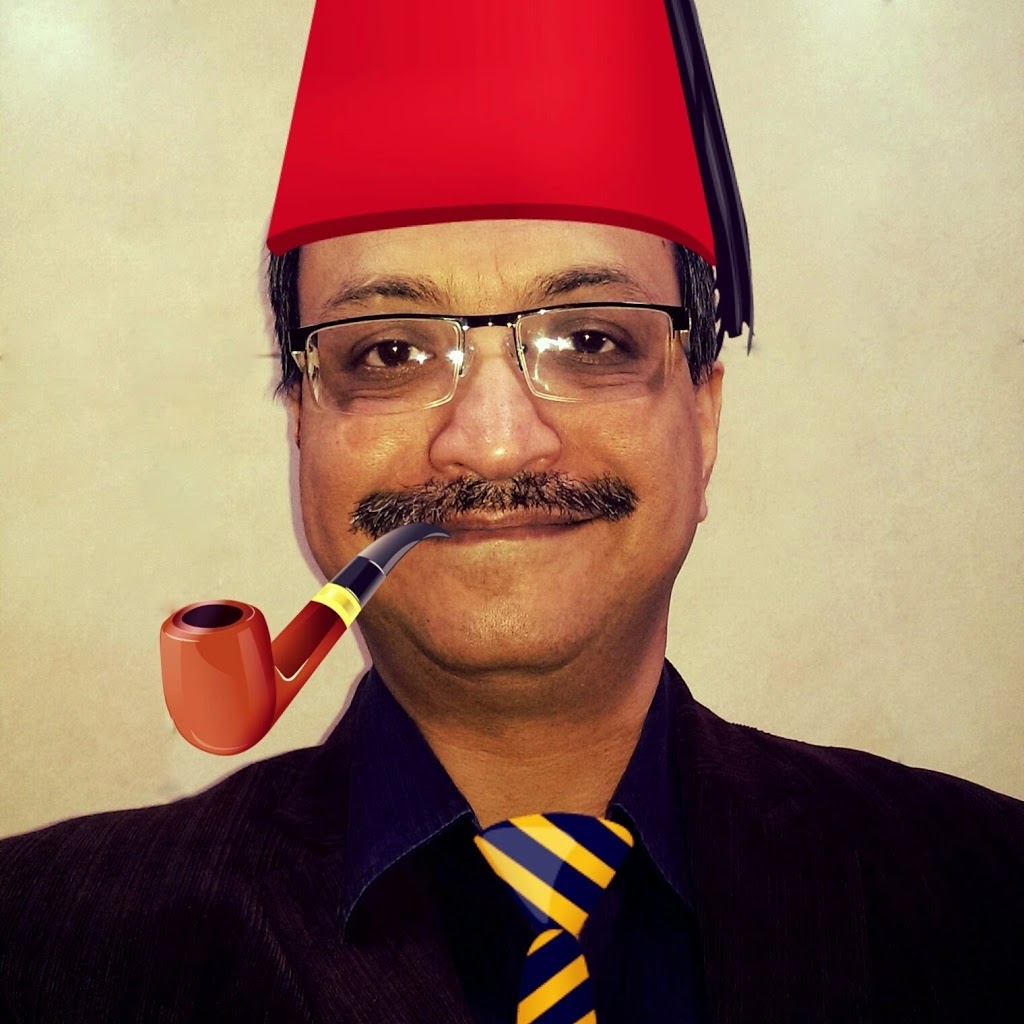 8. Frontback : I discovered this app by chance. You can take one photo with the front camera and another with the back camera, and combine both of them into one picture. It's a great way to click a selfie and show what you are seeing in one picture.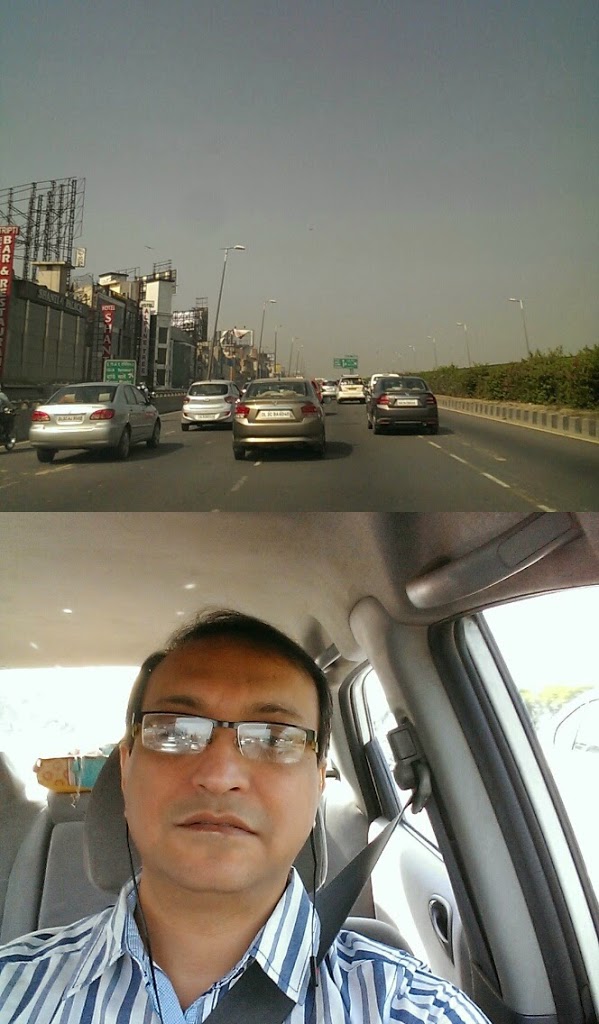 9. Lapse It : Here's a great app for capturing amazing time-lapse and stop motion videos with your Android camera. With the paid premium version, you can add sound track to your timelapse videos and use many other features.
10. Snapseed : I have started using this app recently and am beginning to like it. While it has the basic editing features and filters, the app allows you to adjust settings even in different filter applications.
I have tried these apps on Android. It is most likely that the iPhone and Windows versions of these apps also exist. Please check the respective OS app store for the version you are looking for.
I must say that despite using these apps I haven't been able to create images like the ones these apps show on their site. Photography is not always about the app or the camera, it is about having an eye for the picture.
All photos/videos are mine and clicked using a mobile camera. You can view more pics here.