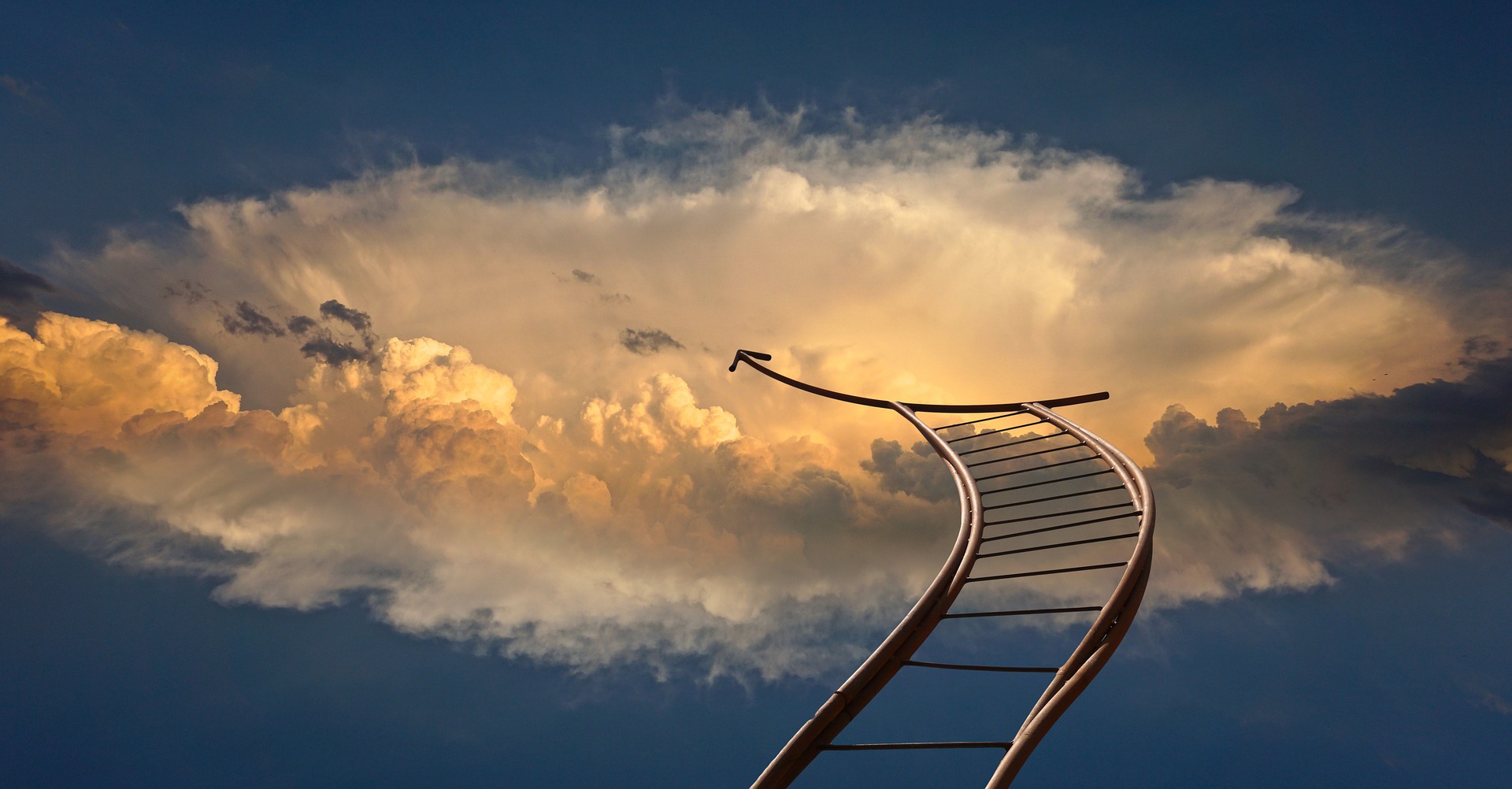 Someone asked a question on the career growth paths for trainers on one of our internal forums. And about the same time I came across this interesting blog post which talks about not worrying about career path and
living your career story
, written by Jason Seiden. It is from Dan McCarthy's list of
20 Best Leadership Blog Posts of 2010
. Just loved the way Jason explains the need to dump career paths and focus on building your career stories.
.
So, what could be a Trainer's career stories? While it is really for each one to decide for themselves, I can imagine some of them going like these:
.
A trainer could become a better trainer. This seems to be least favorite path of trainers but is the most crucial and can take trainers to the peak. It is also the hardest in my view. By becoming better trainers I mean really be known in the industry. Build your social network and stay in touch with your students. Continue providing them assistance post training. Be less of 'sage on stage' and more of a 'coach by the side'. Start a blog and write a book on your subject or on how to become a better trainer. Understand how people learn and create training practices that help people learn faster. Do research on the subject of training and learning. If you are in the training business, there is a great scope for better trainers who go beyond training in a class and help build learning solutions, who can do research and appropriately adapt their training strategies, or even create new ones, who can create new standards in the training industry.
Depending on the acumen towards operations, people management and business, trainers could move to roles like managing training, handling projects and other ops roles. Trainers could even take on sales/business roles. They could move to manage training centers, area, territory, region, zone, country. Many senior people in our organizations have been trainers at some point of their careers. All training businesses need people with good ops, sales and business management skills and acumen.
Trainers could become Subject Matter Experts (SMEs) for content development projects. Trainers could even start writing content, depending on the skill and interest. Trainers could become full-fledged content developers. And from there ID specialists, or take the other path of project management. From either path, trainers could move to taking on business or sales roles.
.
There's no dearth of career growth paths and I am sure there are many more than what I have listed above. What's really important is to figure out what's the career story we want to create for ourselves.