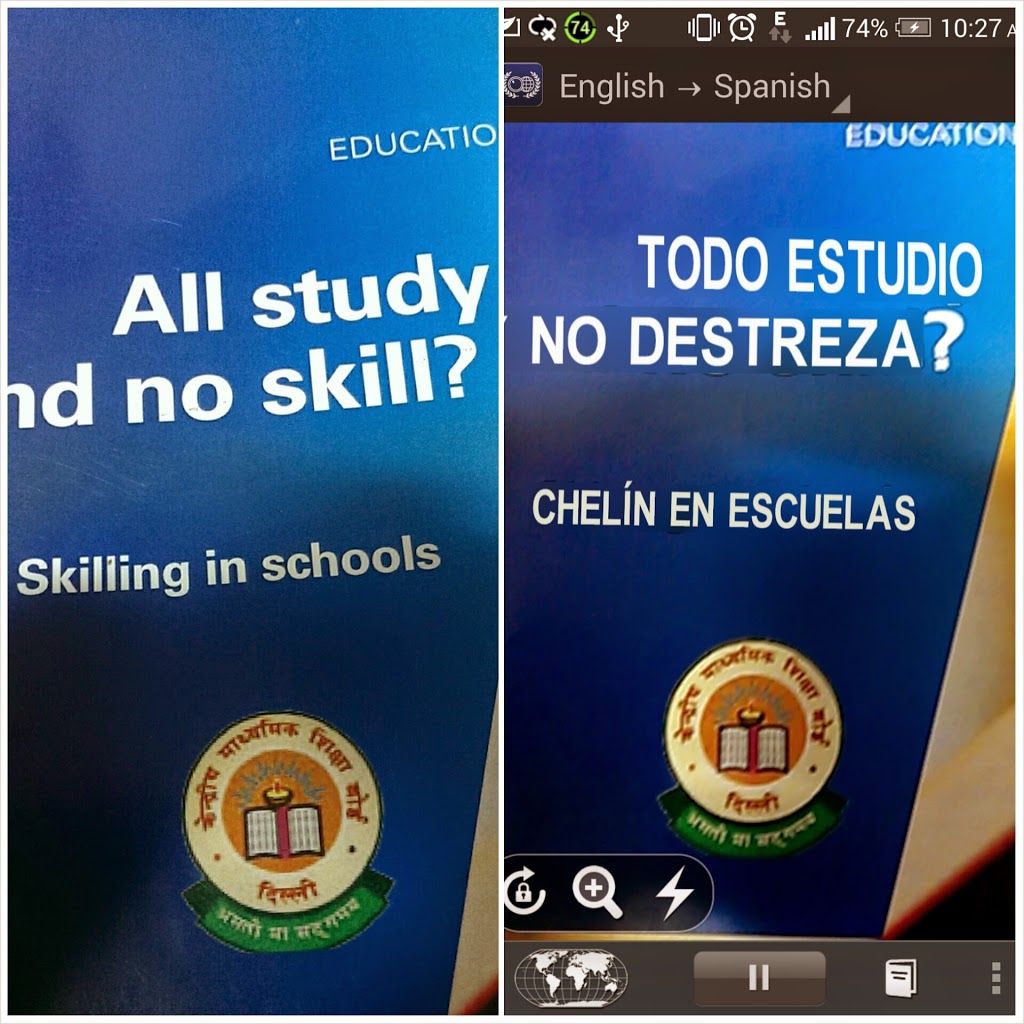 Came across this video blog by Matt Gonzalez in which he talks about augmented reality apps. I tried three of these apps and found two of them quite cool.
Word Lens Translator app is a translation app that is really useful while traveling. You can just point to the words and viola, you get the translated version. Here's a sample of what I tried.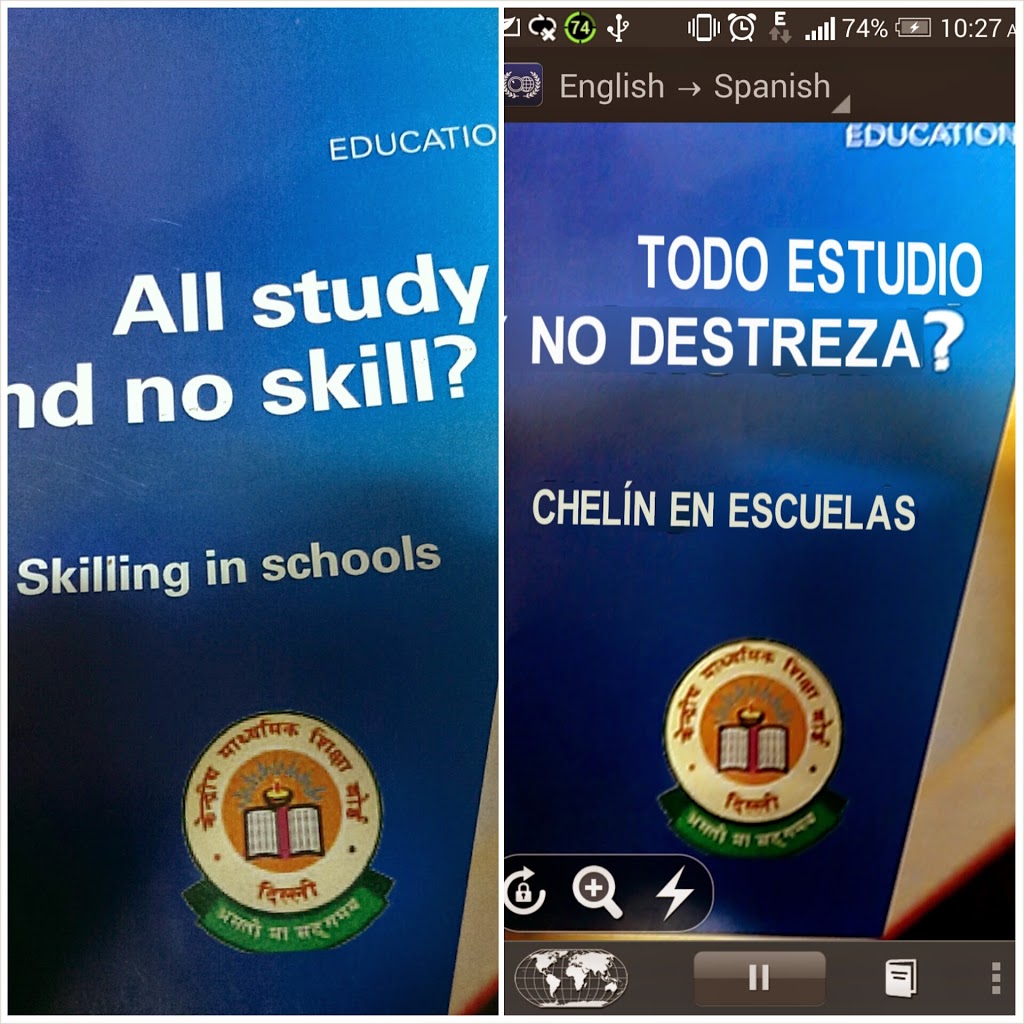 Augment is a little harder to master but once you do, it seems quite cool. You can select objects and place them on real time camera pictures to see how they might look at the place. Quite useful say when selecting some furniture or appliance and seeing how it will look at your home. How do you think this table lamp would look on my bedside table?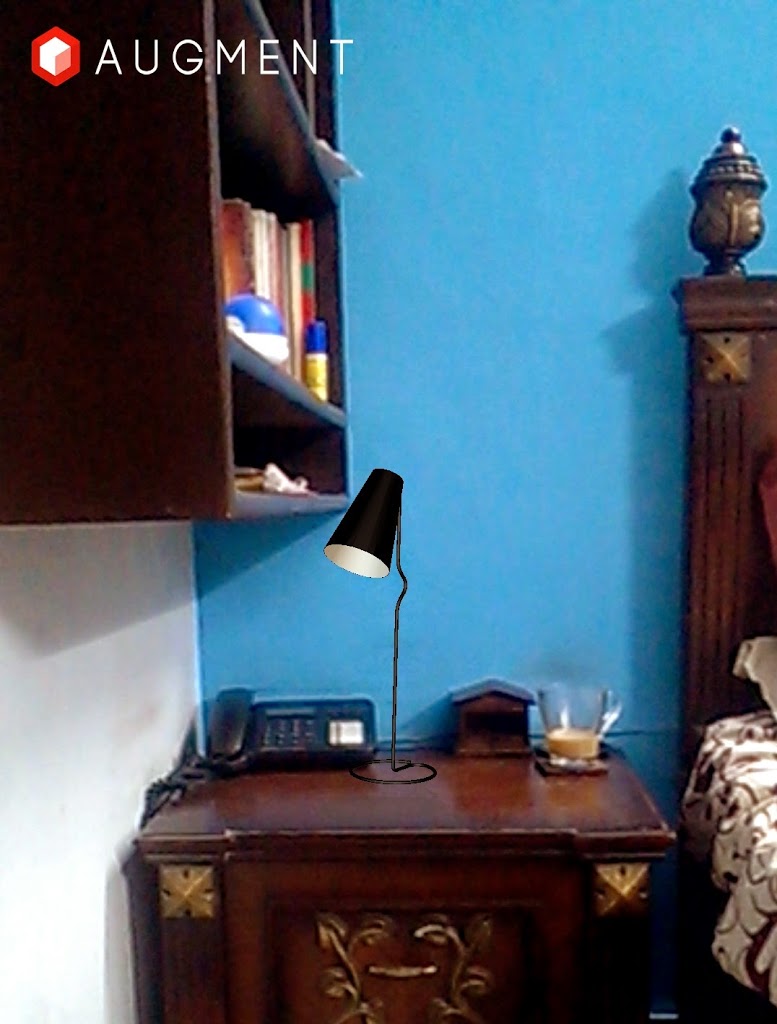 Layar is the third app I tried. Point the camera to a Layar-enabled magazine and it bring alive the magazine. You could potentially point to products in the magazine and buy them instantly online. I didn't find this very useful since I couldn't really find any Layar enabled magazine around me. The newspapers these days are beginning to come print QR Codes that you could point to and go directly to a website that might show you the video. Boring, in my view. If I wanted to watch a video, I wouldn't be reading the newspaper or the magazine. I think the really cool futuristic gadget would be the newspapers shown in Harry Potter movies, the ones where the video is viewed on the newspaper itself. Now that would be really cool gadget to have.
Watch the full video here: